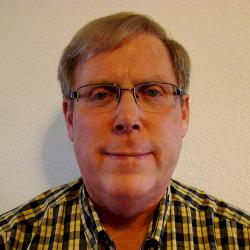 Gary Braaten
Regional Sales Manager - Western
Gary has 14+ years of experience working in the utility
business. Before joining McWane Poles in November 2014, Gary worked for DMC
Power as a Territory Manager, then National Sales Manager – Canada and then
Senior Business Development Manager – West Region. He also worked as an Outside
Sales Engineer for McKaig Evergreen Inc. for 9 years calling on the electric
utilities in the Inland Northwest. Gary has extensive experience working with
manufactures representatives and electrical utilities.
Gary graduated from Northern Michigan University with a
Bachelor of Science Degree in Industrial Technology with a Minor in Electronics
Technology.
Gary is married and lives with his wife Larissa in Spokane,
WA. He enjoys travelling and golf.