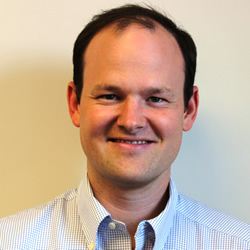 Warren Stewart
Managing Director
Warren Stewart joined McWane Poles as the Director of Sales and Marketing in July of 2013 after completing his MBA at the University of Virginia. Before graduate school, Warren was a project manager for a general contractor in Birmingham, Alabama. During his time in commercial construction, Warren managed the budget, schedule, and construction of several multi-million dollar projects. In addition to project management, Warren maintained relationships with clients and developed new business for his company.
Warren earned a BS in building construction from Auburn University. Additionally, Warren holds an MBA from the University of Virginia Darden School of Business.
Warren and his wife live in Granville, OH with their daughter and two sons.