The story of McWane Poles comes down to this — we have taken an engineered, tested, and perfected standard water industry product, ductile iron pipe, and stood it on its head.
Literally. Now, McWane Poles are standing tall in the electrical utility industry.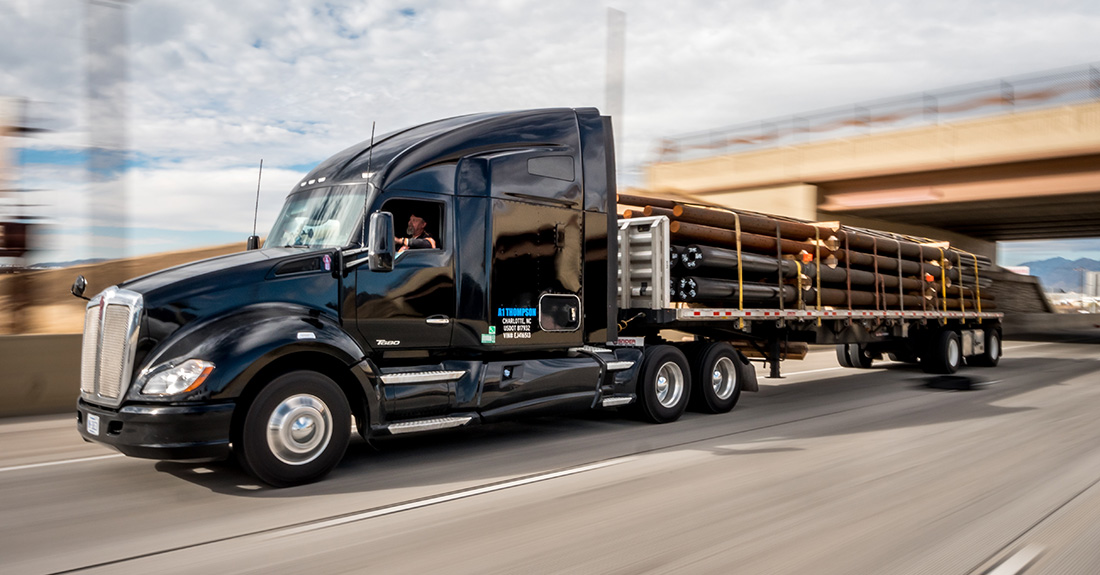 Our patented manufacturing process allows McWane ductile iron pole products to offer engineered strength, dimensional consistency, and natural corrosion resistance. Our poles are impervious to rot, insects, woodpeckers, and are highly fire resistant. Thanks to their lighter weight, McWane ductile iron poles are also less expensive to transport and install.
On top of these benefits, we offer a truly green product. Our recycled utility poles are made from recycled material and 100 percent recyclable.
All of this adds up to McWane ductile iron pole products being the best overall value in the utility pole market. 
McWane Poles utility products are proudly made in the USA.